Latest updates featuring Landon Conrad
It's early one day, the bar hasn't even opened yet. Working the first shift is muscle hunk, Landon Conrad. Since edging doesn't pay the rent, Sebastian comes in asking for a job application. Cleaning the counters, Landon is a little ticked off that he comes in so early, but the bar does need a new barback. Sebastian sneaks off to let Van know the bar is empty. Just as Landon is fed up and shoving Sebastian out the door, Van arrives just in time to take Landon down. Tied up to the bar, Landon has his clothes ripped off and his giant cock continuously teased. Landon gets pissed and demands to cum but his hard cock is denied. The two pervs tie Landon up to the sofa, eating his hole while edging him at the same time. Landon is reduced to begging before blowing his massive cum all over his six pack.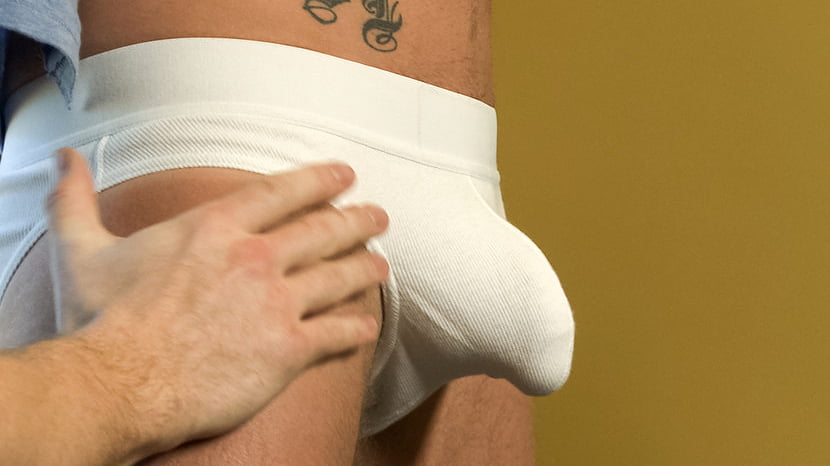 Landon Conrad is not only brand new to KinkMen but to BDSM all together. Although he's nervous, Landon has been very curious about trying something new. To start him off easy Landon's tied to the cross and his clothes torn off. Before we even touch him, Landon's dick is already bulging through his underwear. Sebastian teases Landon's fat cock with his mouth, breathing on the dick till Landon's begging for someone to suck it. We tie him up and violate his tight hole and edge him with a vibrator. Landon's hot muscular body is suspended horizontally in the air as Sebastian edges him. Finally we let Landon blow his load all over himself as he's tied to the bed with Sebastian sucking his toes.