Latest updates featuring Grayson Frost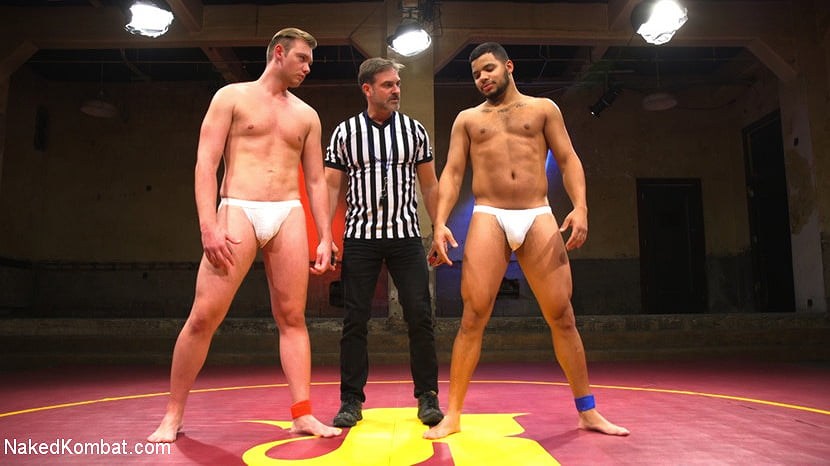 After an embarrassing defeat against Jordan Boss, Kaden Alexander is back to reclaim his honor on the mat. The only thing in his way of sexual redemption is hot newcomer Grayson Frost. Grayson may not have formal training, but being a skilled swimmer, he's sure he has what it takes to take down his opponent. The points are close but the loser has no choice but to worship the winner's toes. His tongue slides all the way up to the winner's cock and balls before our victor enjoys a taste of his prize's ass. Fucked into the mat, the loser takes a hard pounding before getting blasted with cum.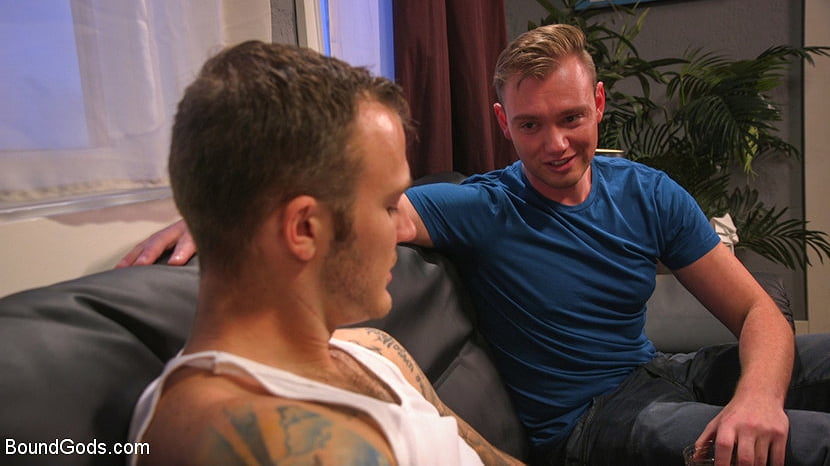 Eager and horny, Grayson Frost waits in his apartment for his online hookup to show. When Christian Wilde walks through his door, Grayson is in awe. Christian can tell the boy is a little nervous so he gets right to business, telling him: "When I play, I play rough. Don't waste my time."Before he knows it, Grayson is pushed to his knees. His arms bound behind his back before taking every inch of Christian's hard cock down his throat all while being beaten with his own belt. Bound for the first time in full bondage, Grayson attempts to touch his cock but Christian has other plans for him. He edges the boy's hard, uncut cock before ramming a giant plug up his ass to pry him open for Christian's cock. Grayson feels the leather paddle beat his flesh while servicing Christian's cock once more.Hot wax all over his balls and clover clamps across his chest, Grayson bites down on his ball gag as Christian removes the giant plug and replaces it with his giant rod. Once the clover clamps come off, Christian pulls the gag out of the boy's mouth and rewards him with a massive load.