Latest updates featuring Dak Ramsey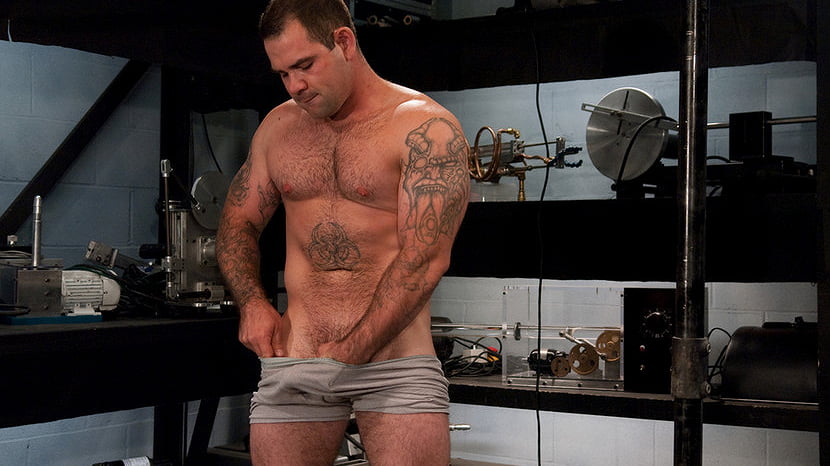 Tough stud Dak Ramsey is up for the Machine Challenge. This bad boy warms up with the Fucksall instead of toys. The Fucksall jacks his hairy hole and he almost blows his wad. Dak also picks the Crystal Palace. It starts out slow with a smooth fuck then Dak takes it at full speed. Warmed up and all stretched out, he's ready for the Predator. The full speed and deep strokes of this nasty machine sends Dak to a screaming ending.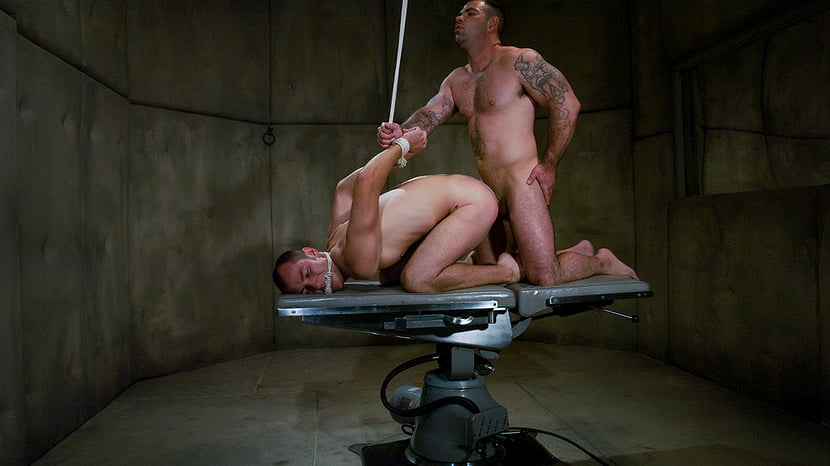 Nomad is diagnosed as a masochist and he's locked up for his own good. Dak is a brutal nurse who thinks he's in charge. Dak wants to see if it's true that Nomad is really a masochist. After a hard corporal, Nomad just laughs. Dak pulls out the electricity and things get interesting. It's after midnight in the mental ward and there's no one around to hear Nomad screams... of pleasure.